The Best Rooting Hormone for Plant Propagation
June 27th, 2023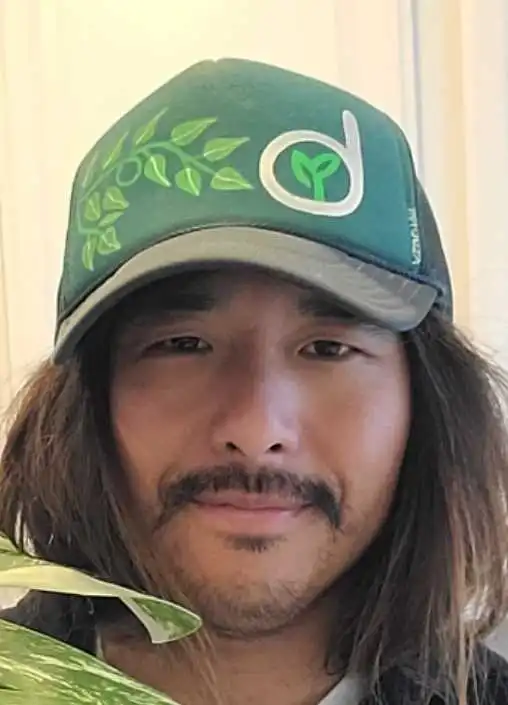 plantdaddybry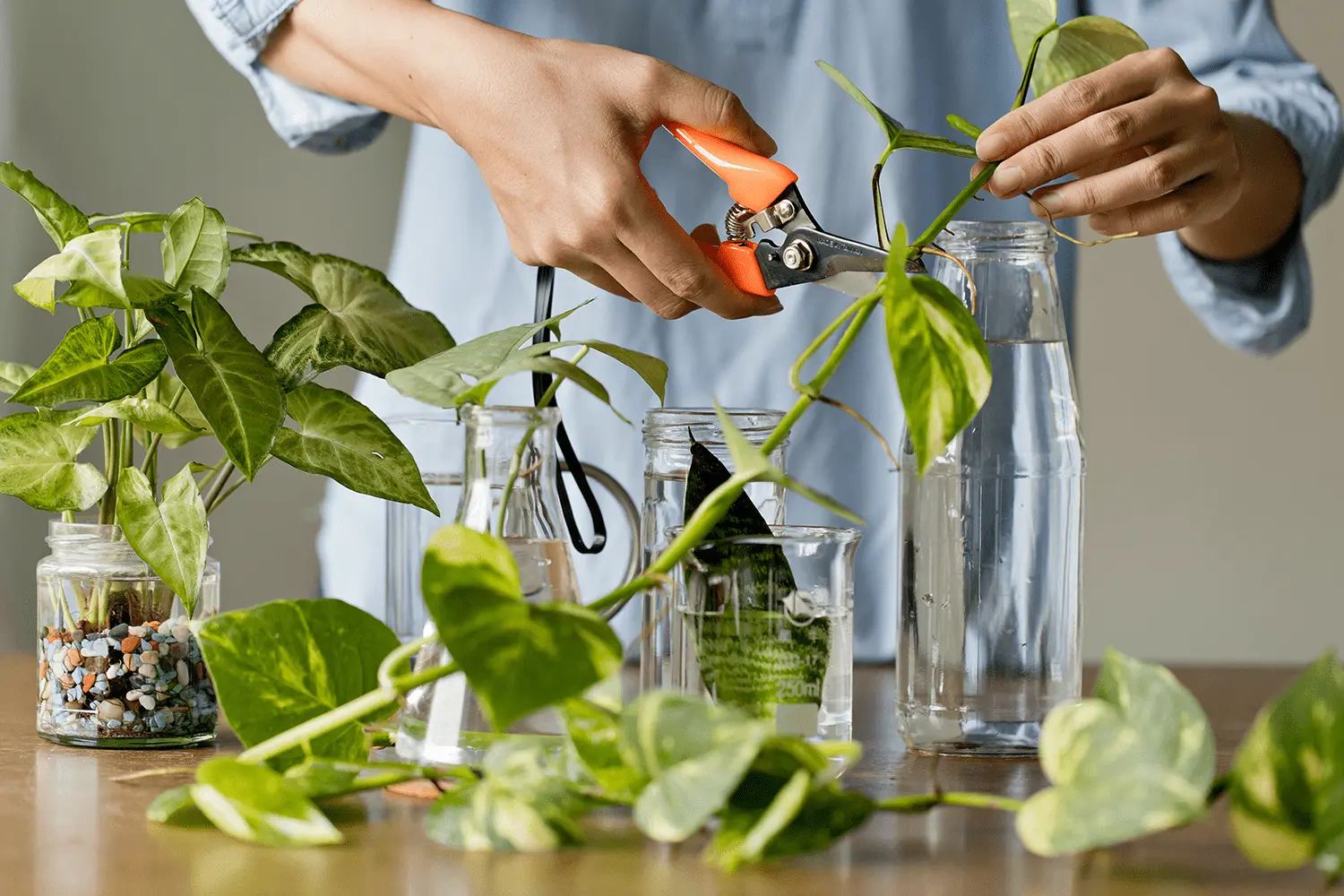 About six weeks ago, I started a plant experiment to compare the different types of rooting hormone for propagating my houseplants.
I tested 3 different rooting hormones in my go-to propagation medium of water:
Bonide's Rooting Hormone
CLonex's Rooting Gel
Dip N Grow's Rooting Solution.
Stay tuned for follow-up experiments comparing my favorite houseplants to propgagate, such as succulents, pothos, snake plants, and especially monsteras!
Watch the video to see my results!