Plant Pop - Meet Brian Feretic & Hear How Blossm Grew into a Flourishing Plant Community
July 6th, 2023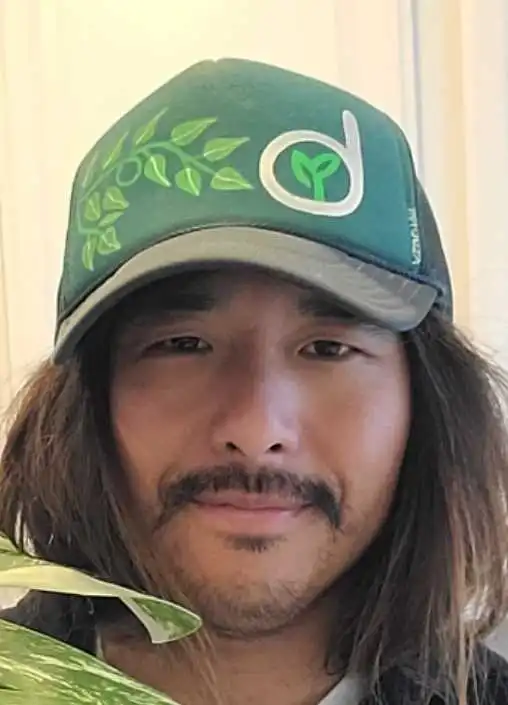 plantdaddybry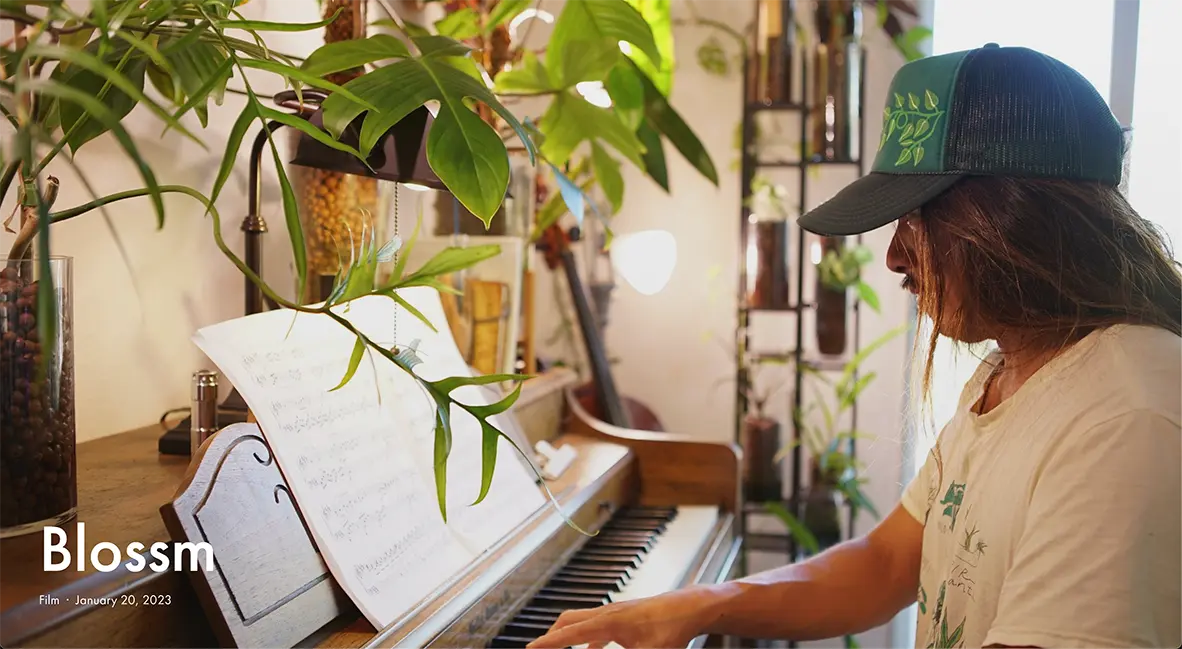 After discovering his love for plants, Brian was eager to spread the joy that he gets from them to others in his community. One day, he found himself exchanging one of the plants he had propagated, a rubber plant, with a neighbor, who let him pick one from her garden.
This gave him the idea to find an app for connecting people who wanted to swap plants like he had just done - but, there was no such app to be found. So, Brian took matters into his own hands, pitching the idea to his friend Nick to help him develop the app. Blossm was born.
Years later, the team has grown to four, with the addition of Nick's brother, Calvin, and surf and climbing buddy, Ari. Frustrated with all the free plant identifier and plant care apps out there, we know the best plant knowledge is produced by other people.
The future of Blossm will focus on growing your collection, sharing knowledge and plants with each other, and promoting education & plant care to build community and share this green journey together.