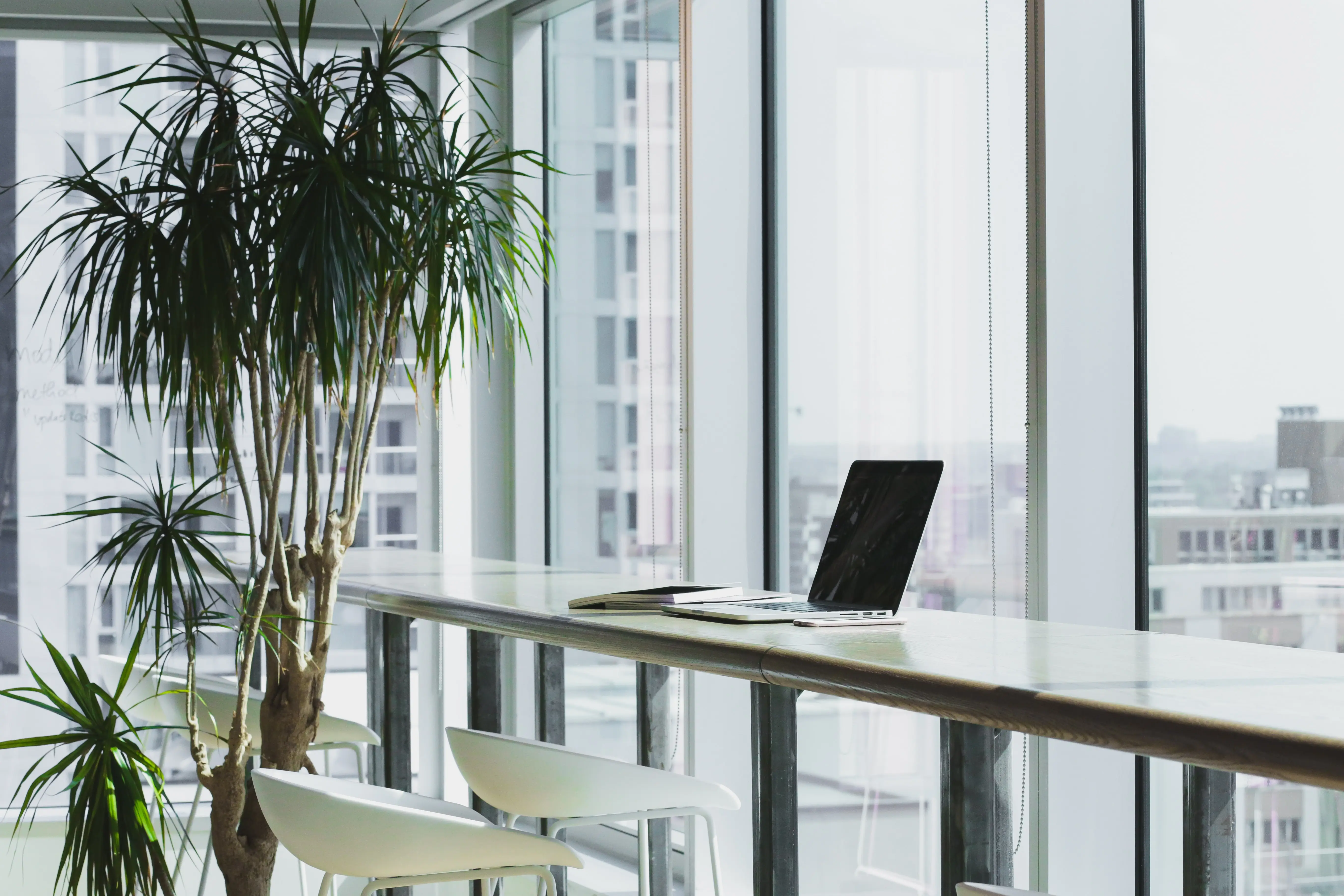 Plants in the Workplace: The benefits of greenery in your workspace
Do you often feel stressed, fatigued, or uninspired while at work? You're not alone! Many people experience these feelings while at work, but did you know that incorporating plants into your workspace can help alleviate these feelings and improve your overall well-being?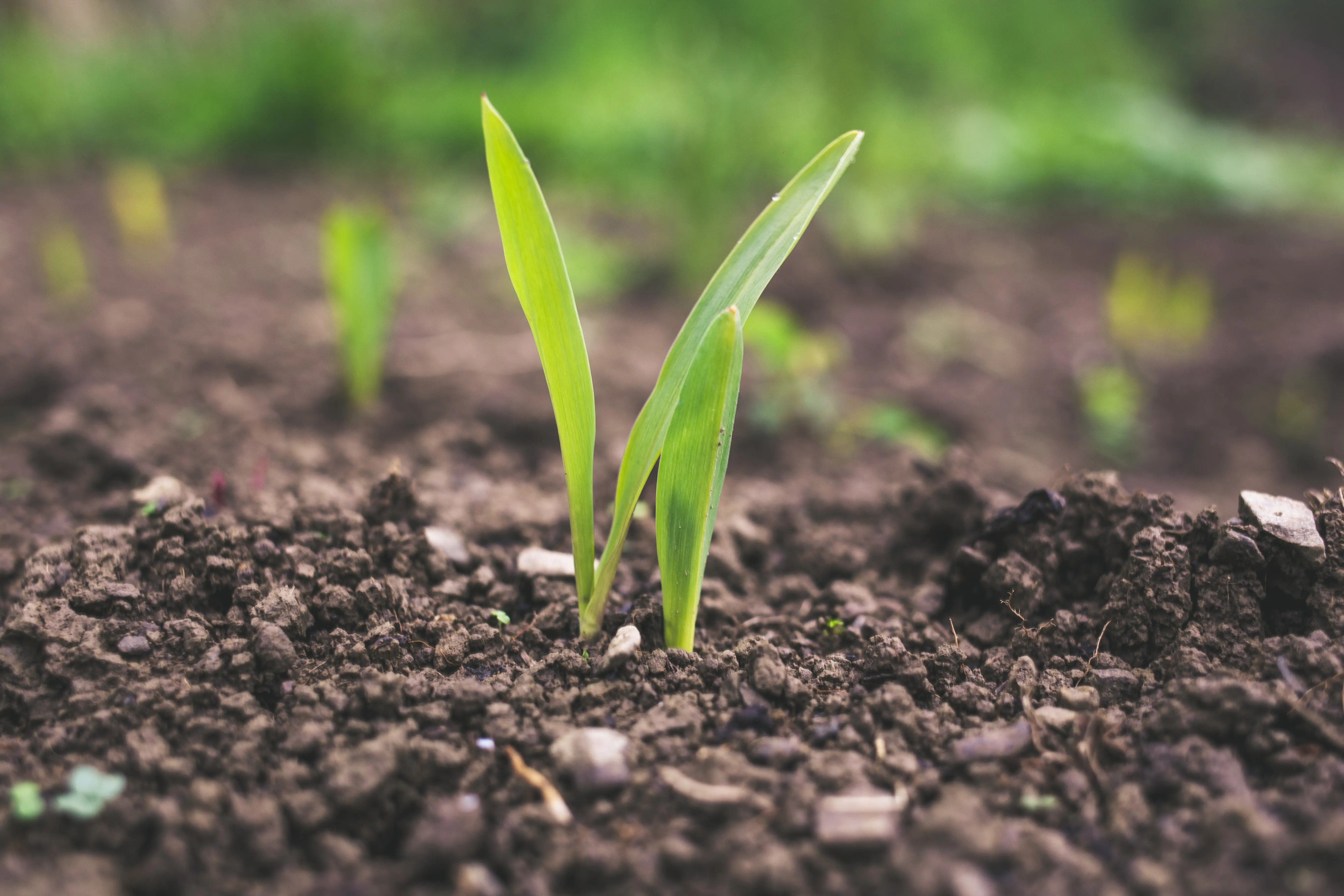 How to Rejuvenate Old Potting Soil?
When it comes to growing plants, a lot of it is trial and error. For example, will my room's natural level of humidity work for these plants? Am I watering it too much? Not enough?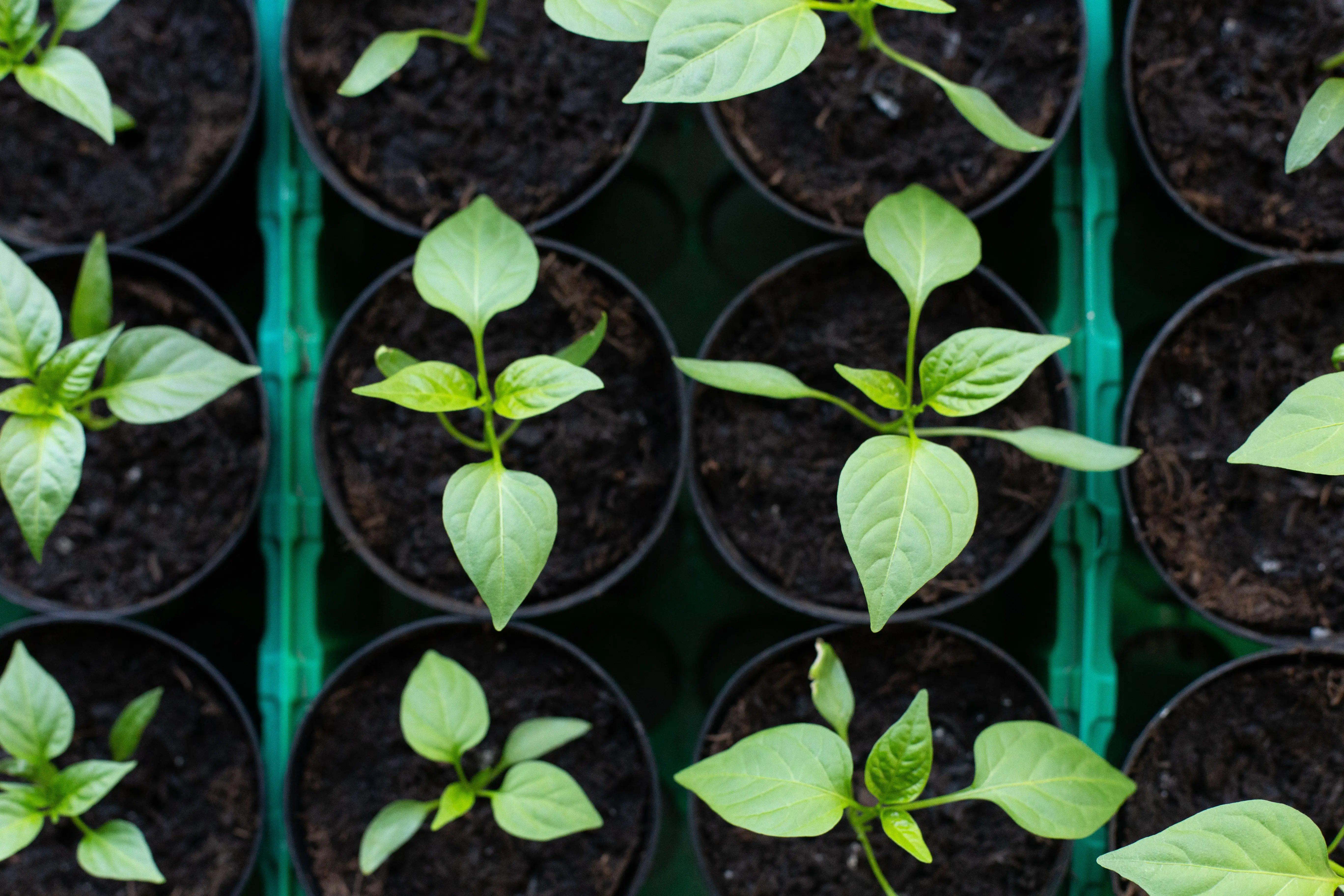 What is the Best Substrate for your Plants?
There isn't a one size fits all for plants. The type of substrate you should use for your plants depends on the specific needs of the plants you are growing. Some plants require well-draining soil, while others may require soil with more moisture-retention.
What is semi-hydroponics?
Semi-hydroponics, also known as passive hydroponics or soil-less culture, is a method of growing plants using a soil-less medium, such as perlite or coconut coir, instead of soil. In semi-hydroponics, the plants are grown in the soil-less medium and....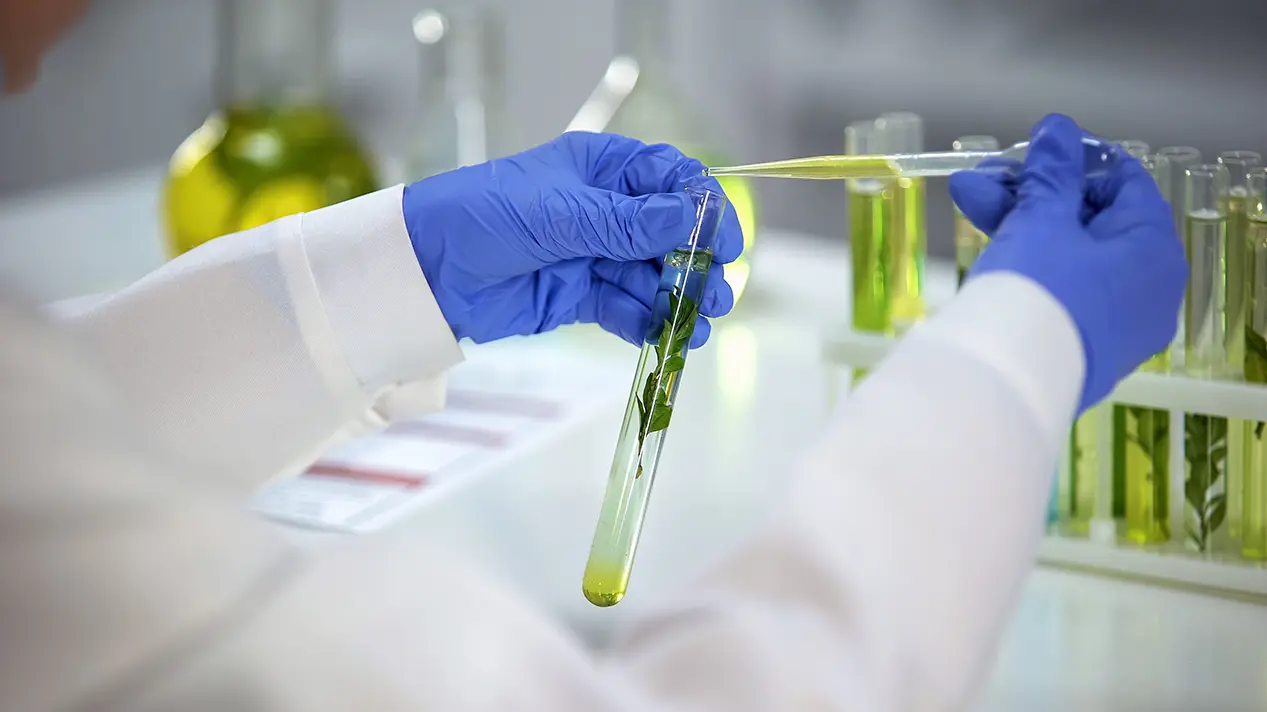 What is chemically induced variegation in plants?
Chemically induced variegation in plants refers to a phenomenon in which changes in the color or patterning of plant leaves, stems, or flowers are caused by the application of chemical agents. This can be done for a variety of reasons, including to produce plants with attractive or unusual coloring for decorative purposes
Best ways to propagate houseplants
There are many ways to propagate houseplants, and each method has its own set of benefits and challenges. In this blog post, we will explore some of the best methods for propagating houseplants, including stem cuttings, leaf cuttings, and division.

Therapeutic Benefits of Plants
One study found that interacting with plants can lower heart rate and blood pressure, as well as reduce levels of stress and anxiety. This is thought to be due in part to the calming effect of being in nature and the mindfulness that comes with caring for a living being.
Selling Plants on Blossm to Pay Your Bills
It is possible to make a good income from selling plants, but the amount of money you can make will depend on several factors, including the type of plants you are selling, the demand for those plants in your area, your business model, and the level of competition you face.
What is a Tissue-cultured (TC) Plant
A tissue-cultured plant is a plant that has been grown from plant cells or tissues, rather than from seeds. Tissue culture is a method of plant propagation that involves growing plants from small pieces of plant tissue, such as cells or tissues, in a laboratory setting.
Why are variegated houseplants so expensive?
Variegated houseplants are often more expensive than plants with solid green leaves because they are more rare and difficult to propagate. Variegation is a genetic mutation that causes the plant to produce leaves....
Our blog is written by Blossm users. Want to join in and get featured? 💚